Artist statement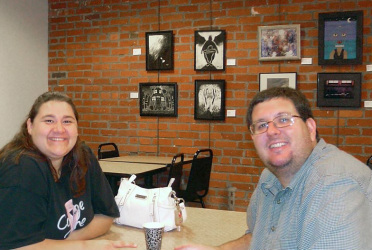 Imagination is priceless. It has the power to allow the human race to achieve amazing heights. It also has the power to keep us forever young. It is what drives me to create and develop my work. My art is a reflection of my imagination using various media and subject matter. I work from real life and I also create my own characters. Transferring my imagination to canvas is a rewarding challenge and one that deserves pursuing. It is my purpose in life to bring happiness to the world and appeal to everyone's inner child.



---
background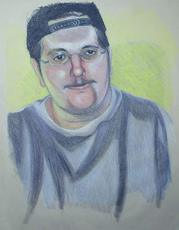 I have been doing freelancing for several years now but have been drawing since I could pick up a pencil. I doodled in class all the time creating and copying characters. I mimicked artists such as Jim Lee, Mark Bagley, Norman Rockwell, and even Bob Ross. I spent the majority of my time creating books. They weren't very good but I got some education in publishing. I later got more experience in layout and design from working on the yearbook staff. I created my first comic book in middle school. I learned quite a bit from reading comic books. I got a good sense of design and how a book can look.



---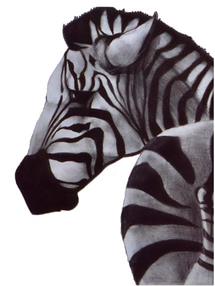 I Graduated from the Columbus College of Art and Design with a B.F.A. in Illustration. I explored all kinds of subject matter and mediums in college. I enjoyed charcoal, pastels, watercolor, colored pencil, and working with pen and ink. After I graduated I started to do freelancing, festivals, fairs, and gallery showings. My first show was with the
Licking County Arts Organization
. I am forever grateful for that. I am now the Vice President of the Licking County Arts Board and in charge of all Public Service Announcements as well as Marketing and Public Relations. I also volunteer as a docent for the gallery.
---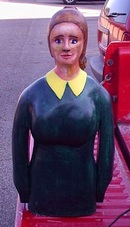 Since I started doing shows, I have gotten some exposure. I have won honorable mention for a gallery competition that I entered for OSU Newark. I helped with a dedication carving for the Victoria Woodall exhibit at the
Robbins Hunter Museum
in Granville, Ohio. I also was named Feature Artist of the Month at the Licking County Arts Gallery and my work was showcased all month long.
---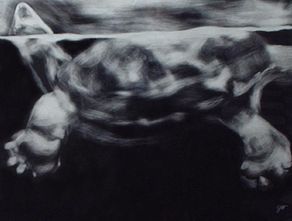 I am looking forward to the years ahead. I love what I do and will continue to do it forever. I enjoy working with my clients and meeting people at my shows. Send me an
E-mail
with any questions or comments you may have. You can also reach me on
Pinterest
,
Twitter
,
Google+, and my Blog
. I also have my work and merchandise displayed in my
Gallery Shop
. Thanks for viewing my site and I look forward to talking with you!
---
Affiliations